Happy Monday!!!!!
Aren't Monday's your favorite?! lol They certainly arent' mine, but hopefully these photos will help ease you back into your week.
*
Today i'm posting photos from our summer adventures. All these photos are all shot in 35mm format and shot by me :) This is my day job, what gives me breath in my lungs and gets me excited about life.
I mostly shoot with a digital camera, Nikon D300, but lately i've been falling in love with my old 35mm. I love the grain of the photo and how raw it is. *These photos have not been edited.
Enjoy! and Happy looking :)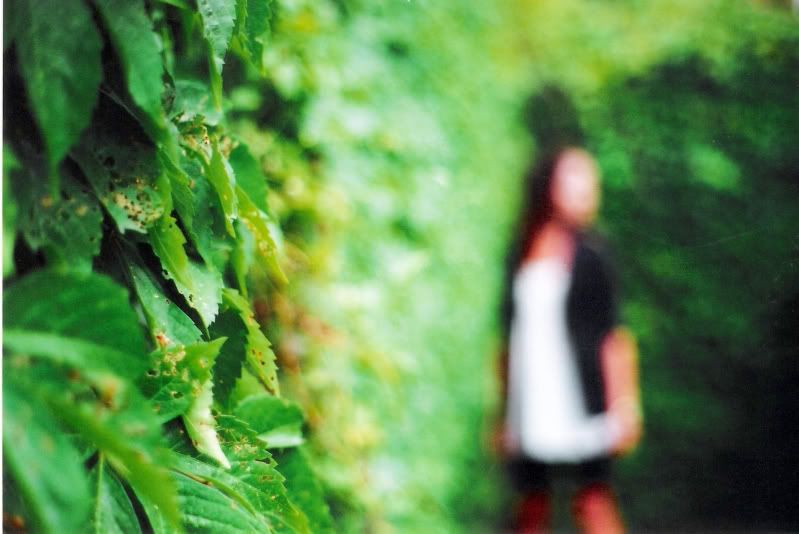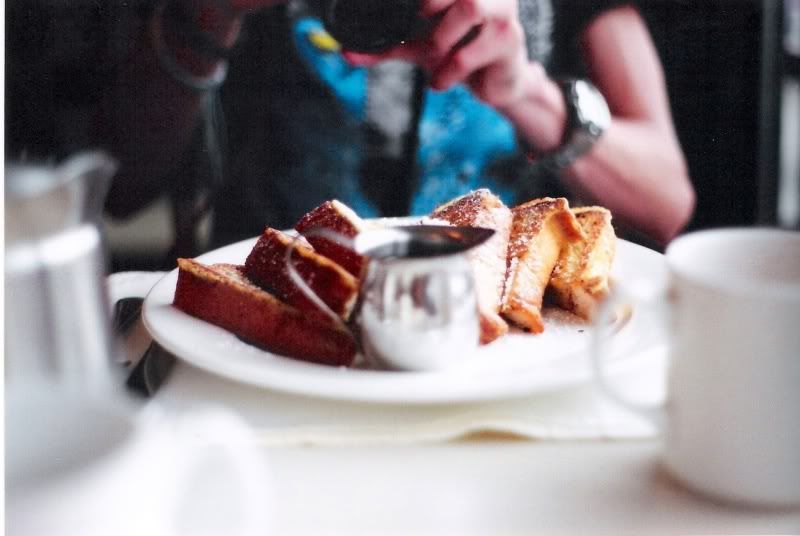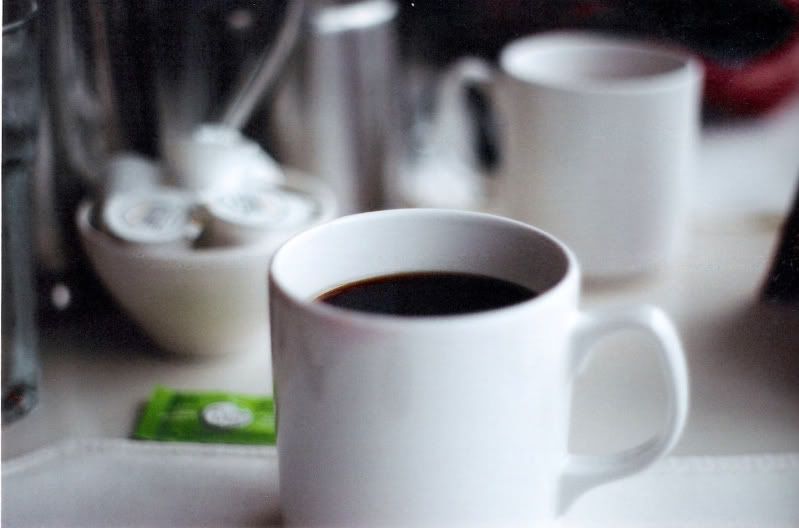 my beautiful husband.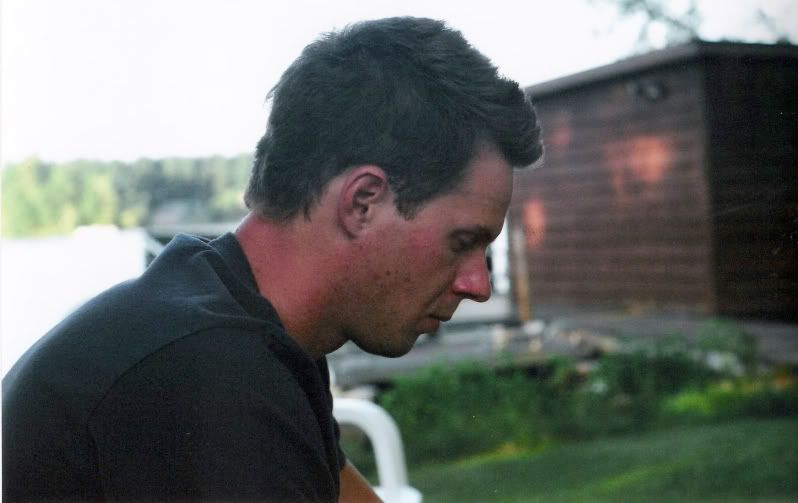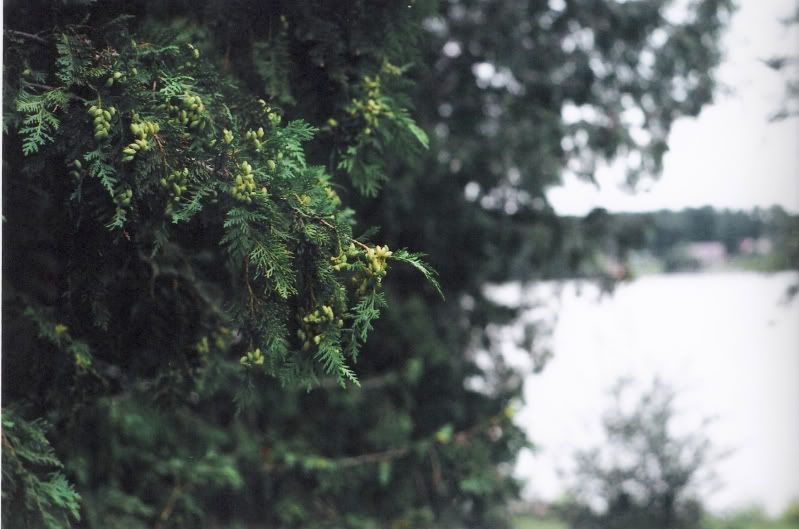 my love and i.