Hello Lovelies!!!
It has been such a long time since my last post, life for us has been so busy and hectic these past few months. Also, i felt like i needed to take a break and spend less time online and more time face to face with my friends, family and my darling husband. It's all about what's important in life and not wasting time on meaningless things and things that distract us from what's most important.
Getting off my soapbox and back onto topic :) Fall is quickly approaching us and that means my favorite time of the year for fashion. There's nothing like wearing your favorite chunky knit sweater on a crisp, cool fall day.
Boots, Sweaters, Tights, Scarves, Hats, Leopard print anything..... Oh fall how happy i am that you have settled in!!!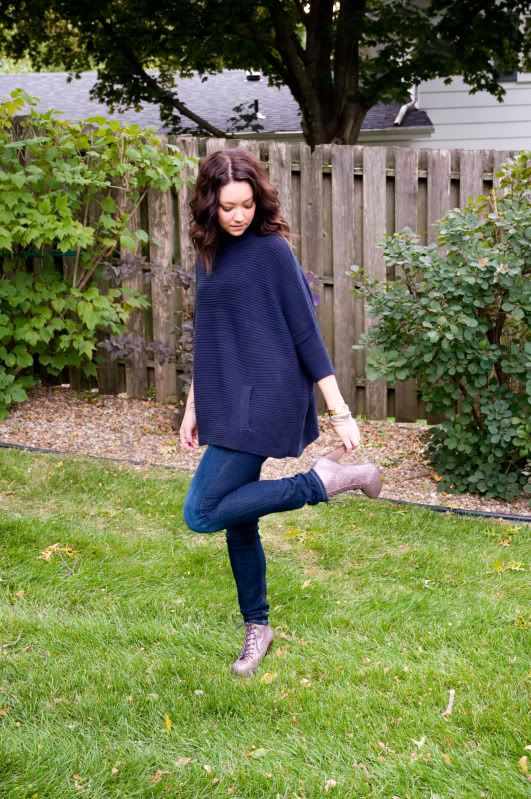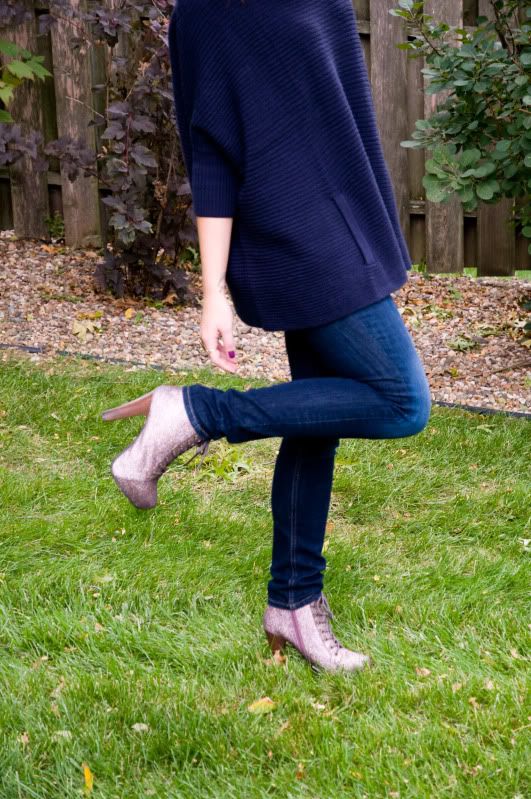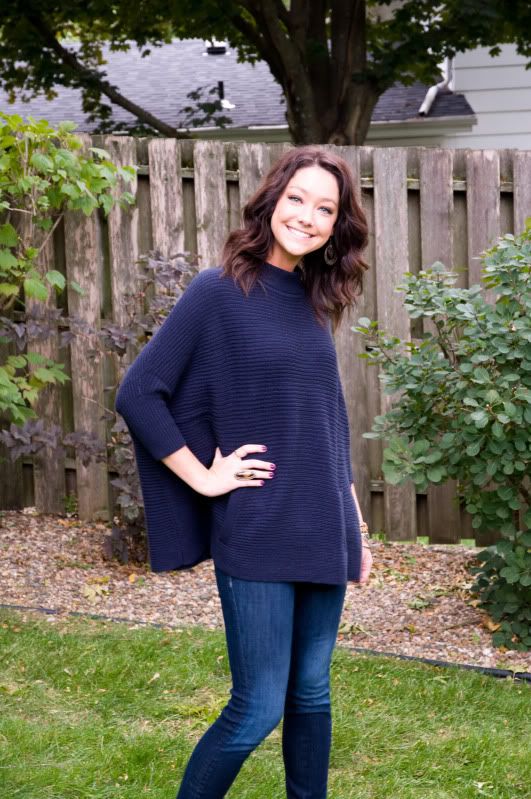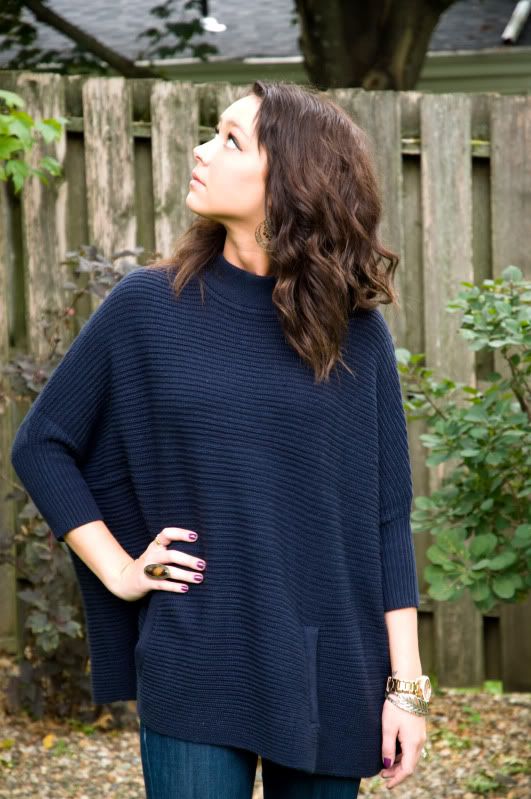 Outfit Details:
Sweater and Denim- H&M
Jeffrey Campbell look a like booties- Urbanog.com
Jewelry: rings: F21
Bracelets: Vintage