A look at my wonderful family and what i wore on Memorial Day.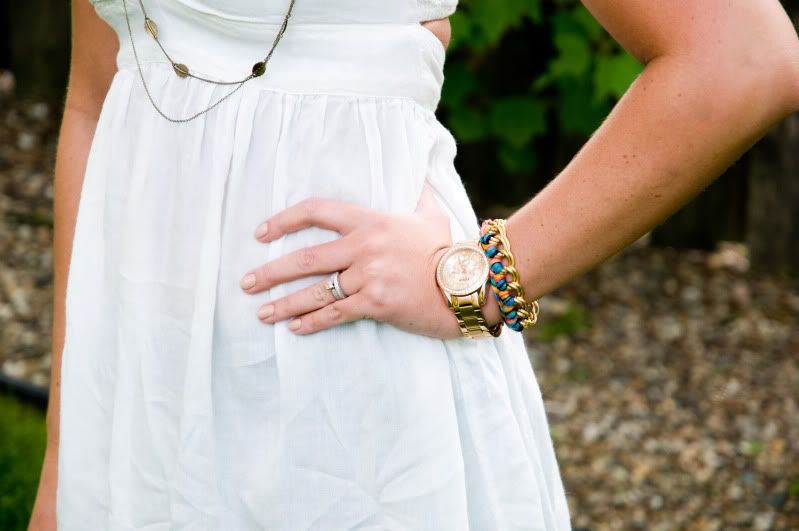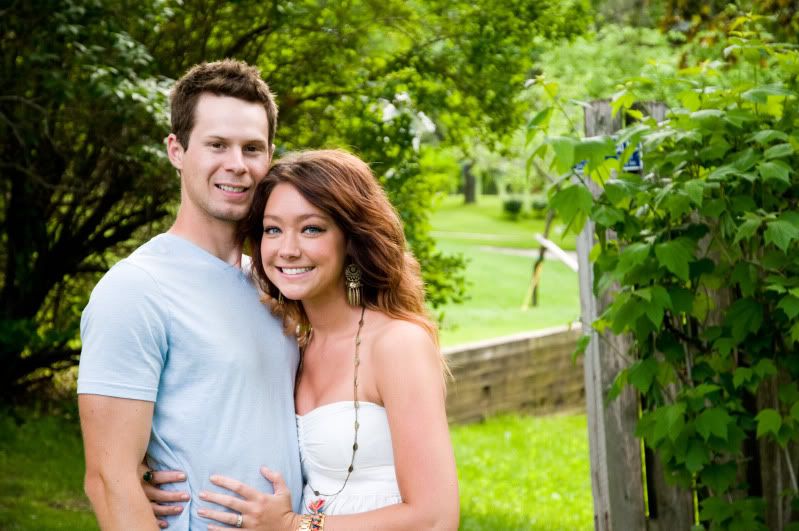 Making his first appearance to my blog: My Amazing Hubby!
The triple threat. My Beautiful Mom and Grammy.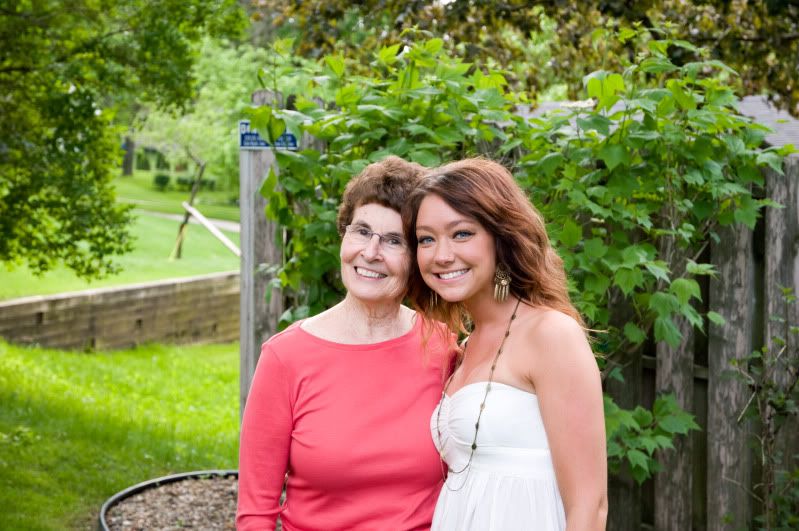 My Beautiful Grammy.
My amazing Bro.
What i Wore:
Strapless Cut-Out Top- TJ MAXX
Legging Shorts- Forever 21
Rose Gold Watch- Fossil
Woven Gold Chain Bracelet- Thrifted, then reworked by me.
Idea found here: http://honestlywtf.com/diy/diy-woven-chain-bracelet